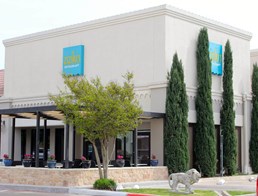 Ziziki's
Ziziki's
Dallas, TX
Ziziki's is one of the best Greek restaurants in Dallas and offers traditionally inspired entrées, desserts, complementary side dishes, and more.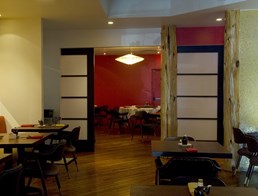 Royal China Restaurant
Royal China Restaurant
Dallas, TX
Royal China presents guests with an upscale family dining experience, warm hospitality, and fabulous Chinese entrées that will satisfy any palate.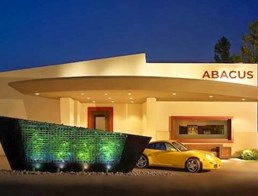 Abacus
Abacus
Dallas, TX
Abacus is a renowned, five-star Dallas restaurant that serves up exquisite American cuisine, tasty cocktails, and beautifully handcrafted desserts.