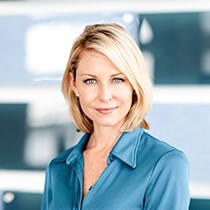 Procedure Name:

Liposuction* Procedure
Liposuction is a cosmetic procedure that surgically removes unwanted fat pockets from specific areas of the body via a specialized cannula device.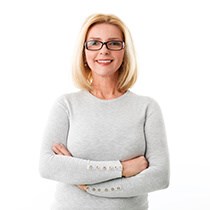 Procedure Name:

Mommy Makeover* Procedure
A mommy makeover combines several cosmetic procedures to reshape a woman's body after she has completed childbearing. The result is a slimmer contour.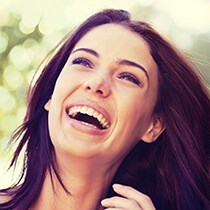 Procedure Name:

Tummy Tuck* Procedure
A tummy tuck or abdominoplasty is a surgical procedure that is designed to remove unwanted fat from the abdomen for a more chiseled appearance.