67 year old with aging face after facelift and blepharoplasty, Dallas, TX*
Procedure Details
Patient presented with aging face, neck fullness and loss of youthful neck contours. She felt young but was very unhappy when she looked at herself. Essentially she felt that she did not look like the person she felt on the inside and wished to restore a youthful appearance. However she was very particular that although she wanted to look rejuvenated, she did not want to look pulled or unnatural. A deep plane facelift, neck lift and upper blepharoplasty was done restoring a youthful appearance and attractive jawline.
More
Front view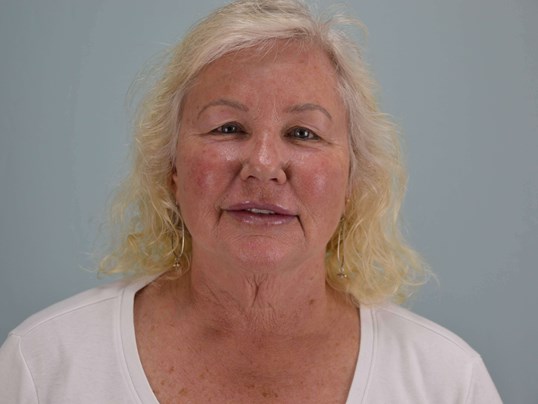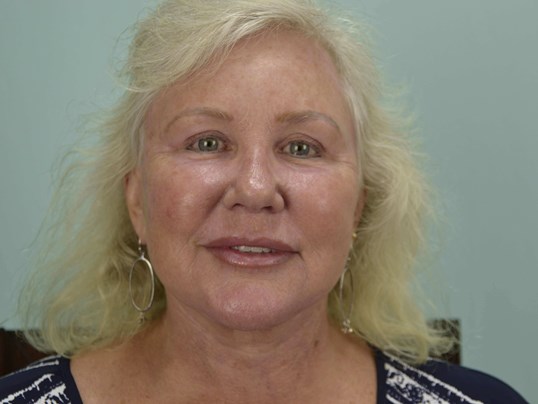 66 year old who presented for facial rejuvenation. Exam reveals excess skin over the upper eyelids, jowls, excess skin and adiposity over the neck leading to a full neck without definition of the jawline. She is shown before and four months after surgery. More
Oblique view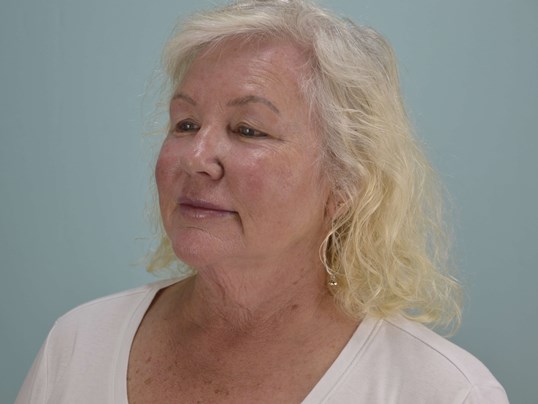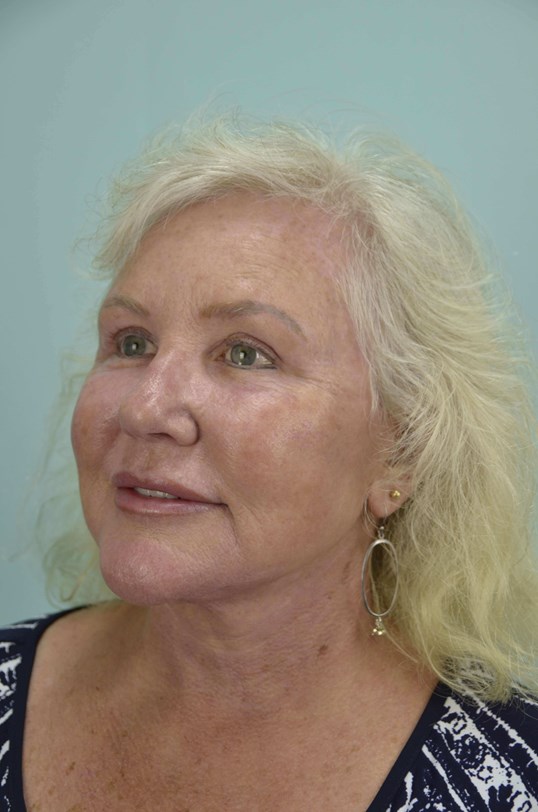 Side view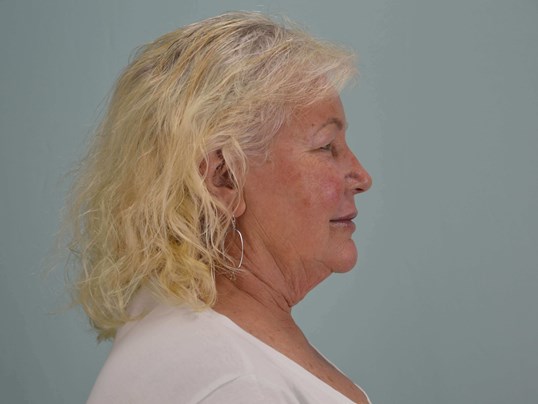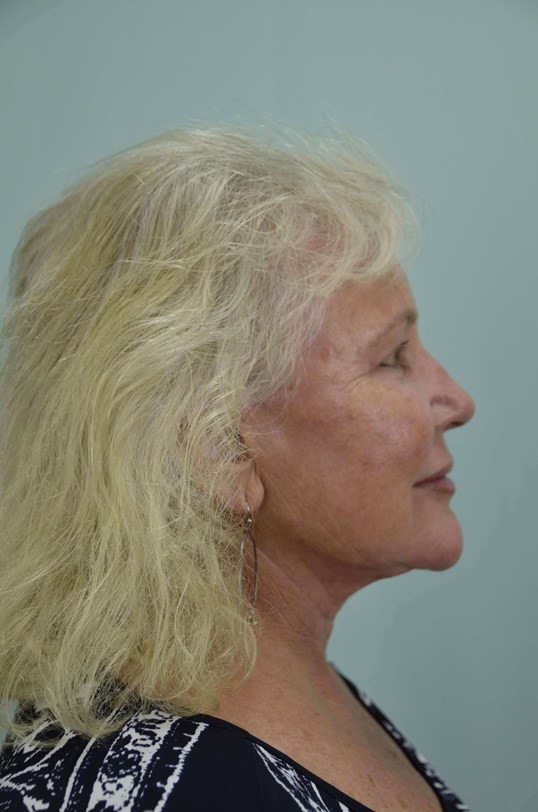 Where are facelift incisions placed? Incisions are placed behind the ear along the hairline, into the center portion of the ear and along or inside the temple hairline in such a fashion that they are not visible.
Location