70s Female Facelift results after failed previous facelifts, Dallas, TX*
Procedure Details
Patient had two previous facelifts in the Dallas metroplex and was unhappy with her neck and face contours. She wished to have her neckline, jowls and the midface corrected and rejuvenated. A deep plane facelift was done that elevated the midface, addressed the jowls and the neckline. Unlike other facelift techniques, a deep plane facelift elevates the midface in addition to the lower face and provides better overall contours and a longer lasting result. Notice also that she looks natural without the pulled appearance. Although no fat was injected, the midface appears fuller after the procedure.
More
Front view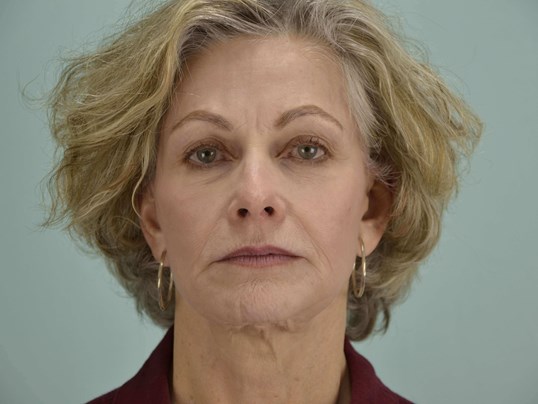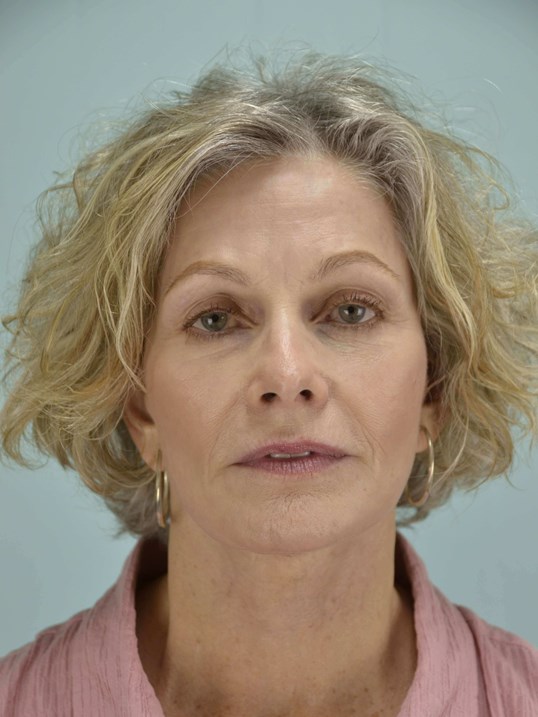 70 year old who had two previous facelifts in the Dallas metroplex and was very unhappy with the results. Her main complaints included a very unsatisfactory neck contour. On exam she also has residual jowls and drooping of the midface that was not corrected with the previous facelifts. More
What is a deep plane facelift? The dissection in this facelift is deep to the facial muscles as opposed to traditional techniques that tighten this layer on its surface. This is a more difficult procedure and hence not performed by most surgeons. However, it but produces better results and rejuvenation of the entire face unlike traditional facelifts that only correct the lower face.
Location