Short scar breast reduction in Dallas, TX*
Procedure Details
Patient underwent a short scar breast reduction and is shown before and three months after the procedure.
More
Front view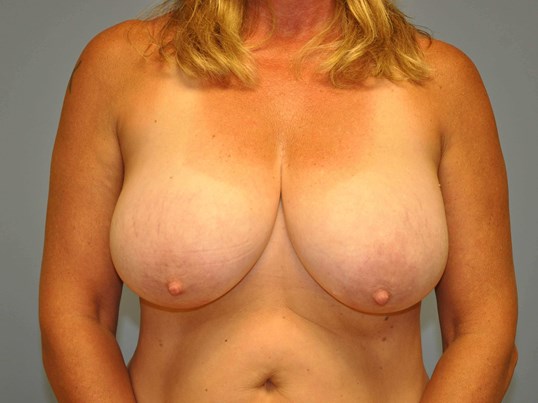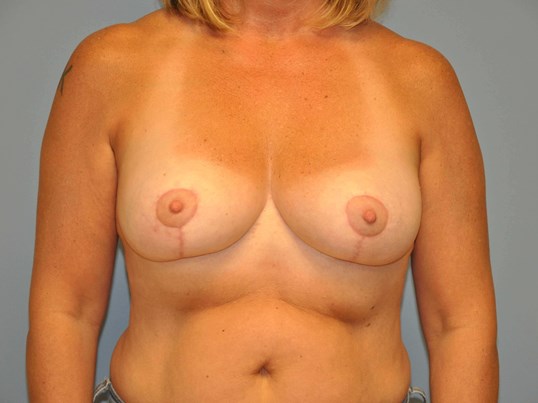 Patient with heavy breasts who underwent breast reduction. More
Oblique view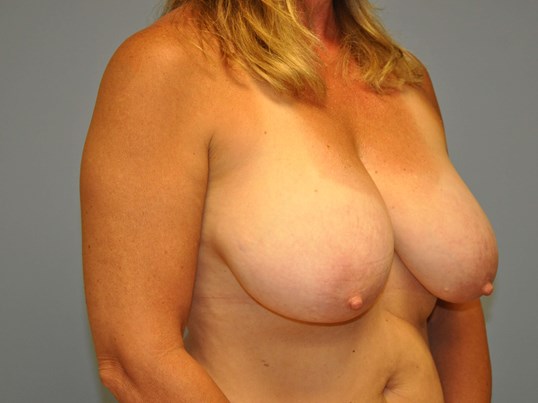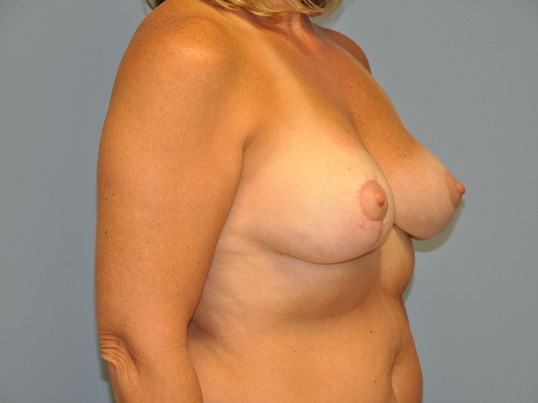 What is a short scar breast reduction?
This technique avoids the long horizontal scar that results with the traditional breast reduction procedure. Although this technique is suitable for many women with large breasts, patients with excessively large breasts are not good candidates for this technique.
Location