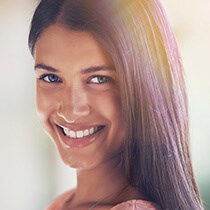 Procedure Name:

Breast Augmentation Procedure
Breast augmentation is a cosmetic procedure that utilizes gel or saline implants to create the desired shape, size, and fullness of the breasts.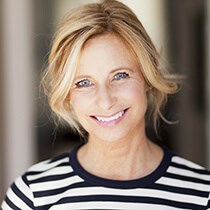 Procedure Name:

Breast Lift Procedure
A breast lift is a popular surgical procedure that lifts saggy breasts to a higher position on the chest wall to create a perkier appearance.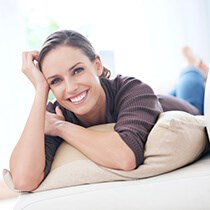 Procedure Name:

Breast Reduction Procedure
A breast reduction is designed to remove excess breast tissue and skin in women who have an overly large chest in order to create a smaller bust size.