ENHANCE YOUR ALLURE
Solomon Plastic Surgery serving Dallas, TX, and Frisco, TX is a choice cosmetic practice that offers both surgical and nonsurgical procedures. We believe that getting the best care with a qualified plastic surgeon is very important. Our seasoned plastic surgeon, Dr. Matthias Solomon, has trained at some of the finest medical centers in the country and offers a very high standard of care for your needs. The foundation of our cosmetic practice is based on two qualities that we consider indispensable: skill and integrity. We invite you to call or visit our practice to schedule a private consultation so we can help you achieve your cosmetic goals.
Request Consultation
Our Procedures
Although Dr. Solomon is board certified in surgery across three continents with experience in the diverse subspecialties of plastic surgery, our practice is limited to selective cosmetic and aesthetic procedures. The purpose of this is to provide quality outcomes that are superior to the traditional methods most plastic surgeons prefer. Every procedure is customized to the needs of our clients to obtain naturally youthful results. To learn more about the specific treatments we offer, please visit our detailed procedure pages or feel free to call our office for a one-on-one consult with Dr. Solomon. Solomon Plastic Surgery is serving the entire Dallas Fort Worth Metroplex: Dallas, Richardson, Plano, Frisco, Prosper, Celina, TX.
Matthias Solomon, M.D.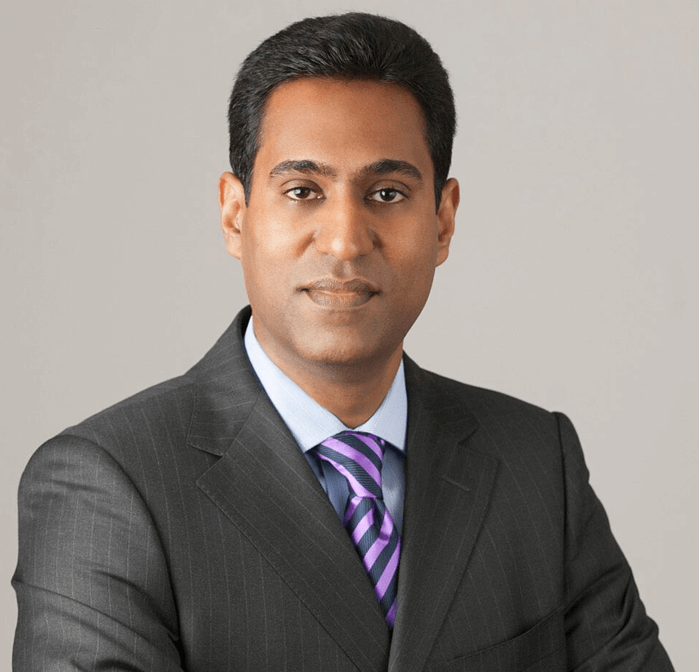 Dr. Matthias Solomon is a Mayo Clinic-trained plastic surgeon specializing in cosmetic surgery of the face, breast, and body. He is triple board certified and is the only physician in the Dallas metroplex board certified in both plastic surgery and facial plastic surgery. Despite his credentials and extensive training, Dr. Solomon is very selective and performs less than ten cosmetic surgery procedures. His philosophy is "Less is more" and he therefore focuses his talents on procedures that he is truly passionate about. In each surgery he performs, he utilizes the best and most proven techniques that provide consistently stunning results. Dr. Solomon has traveled to Atlanta, Beverly Hills, Milan, New York, and San Francisco to learn from some of the finest plastic surgeons in the world. He has been voted "Top Doctor" by local physicians and has earned the Patient's Choice Award based on reviews by patients.

Learn More
Reviews
Excellent! - Dr. Solomon is the absolute best at what he does! I felt at ease starting w/my initial consult. Great bedside manner. He explained the procedure, answered my questions, and gave his non-judgemental, professional opinion for the results best suited to my situation. His friendly staff is wonderful and on top of everything, including timely paperwork and great communication. Dr. Solomon called the same day after the procedure to make sure I was doing well. The surgical center that he uses was clean, organized and had caring staff. I will never forget how well I was cared for nor the impeccable job Dr. Solomon did with my procedure. Dr. Solomon is a perfectionist at his craft and has mastered every facet of patient care that is important to the patient.
Anonymous / Vitals
Got some cysts taken out, I cannot stress how fast and precise Dr. Solomon was. I was in and out in under and hour. The incisions are barely noticeable 3 weeks later. Very happy with the results!
T.P. / Google
I went to several plastic surgeons before choosing on Dr. Solomon to do my "mommy make-over". He took the time to go over every aspect of the procedure and answer all my questions. He was very professional and knowledgeable. His office staff was great as well. I'm so glad I put my trust in Dr. Solomon....one of the best!!
D.H. / Google
I feel so grateful and thankful that I had a consultation with Dr. Solomon and chose him to do my breast augmentation last December. This is kind of a long story and review but if you are as particular about choosing a surgeon as I was then I believe this review will be really helpful. I don't take the review process lightly as having a breast augmentation or any other type of plastic surgery is such an important decision and even though I was extremely happy with my results initially, I wanted to wait some time to make sure everything was as perfect as I expected in the long term. After over 6 months, I can't even believe how amazing my results are!! Just going off of aesthetics, if you want extremely natural looking results that greatly exceed your expectations then Dr. Solomon is your guy. I seriously forget that I have implants they look so natural and real. If you want a doctor that truly, truly cares then Dr. Solomon is also your guy as well. I met with multiple surgeons and Dr. Solomon took his time with me and explained the process so well and addressed all of my questions with patience and kindness (even if they were ridiculous). He was also very realistic in explaining my expected results based on my anatomy, which ended up exceeding expectations beyond measure once the surgery was completed and healed. The morning of the surgery, I was SO nervous and Dr. Solomon made me feel so calm and cared for. I had a few questions after surgery and Dr. Solomon called me back immediately each time so he has excellent bedside manner. I have not stopped thinking about how lucky I am that I met with Dr. Solomon because I'm certain better results are not possible; he is a perfectionist and it truly shows. As long is Dr. Solomon is in practice I will never go see another plastic surgeon as I know I am in truly good hands with him and can trust him fully. I've recommended him to everyone that I know that is interested in the procedure and I HIGHLY recommend seeing him for a consultation if you are interested in a breast augmentation. I'm sure from the first hour consultation you will see why. Also, just a side note, I was really nervous about the pain and did not take any of the pain medication prescribed after the procedure (only took Tylenol)! Dr. Solomon takes his time to ensure that his technique is the least pain inducing as possible and it was such an easy recovery. I quickly realized I was nervous about nothing. Also his staff is amazing, especially Kandace! I could go on and on but you really just need to meet with him yourself to understand. Again, HIGHLY recommend!
M. / Google
I was a 44-year-old woman wanting a lower blepharoplasty. I first heard of Dr. Solomon through my dermatologist as she had surgery from him as well. Upon entering the office, I was greeted by Kandace and Allison, the patient care coordinator and the medical assistant. They are kind, patient and answer any questions you will have. The office is clean and professional. During my consult with Dr. Solomon, I asked several questions, all of which were answered with care and respect. At no point did I ever feel pressured to have any procedure. After meeting Dr. Solomon you will immediately sense his intelligence and expertise. Check out his experience! I am incredibly grateful I chose Dr. Solomon to perform surgery on me. My results far exceeded my expectations. His bedside manner is amazing! I had a couple of post-surgery questions and Dr. Solomon and his staff made sure to answer each one. You won't be disappointed! At the very least go for a consult. You won't regret it.
S.B. / Healthgrades
About Us
Solomon Plastic Surgery offers a variety of procedures for individuals who wish to remodel their appearance for a younger-looking profile that is natural and alluring. Below you will find our before-and-after photo gallery of patients who have been gorgeously transformed. Feel free to read through our many patient testimonials and tour our luxurious facility to learn more about us. Contact our Frisco office by phone or e-mail to set up a consultation with Dr. Solomon. We value all our patients and look forward to serving you.