ENHANCE YOUR ALLURE
Solomon Plastic Surgery in Dallas, TX is a choice cosmetic practice that offers both surgical and nonsurgical procedures. We believe that getting the best care with a qualified plastic surgeon is very important. Our seasoned plastic surgeon, Dr. Matthias Solomon, has trained at some of the finest medical centers in the country and offers a very high standard of care for your needs. The foundation of our cosmetic practice is based on two qualities that we consider indispensable: skill and integrity. We invite you to call or visit our practice to schedule a private consultation so we can help you achieve your cosmetic goals.
Request Consultation
Our Procedures
Although Dr. Solomon is board certified in surgery across three continents with experience in the diverse subspecialties of plastic surgery, our practice is limited to selective cosmetic and aesthetic procedures. The purpose of this is to provide quality outcomes that are superior to the traditional methods most plastic surgeons prefer. Every procedure is customized to the needs of our clients to obtain naturally youthful results. To learn more about the specific treatments we offer, please visit our detailed procedure pages or feel free to call our office for a one-on-one consult with Dr. Solomon.
Matthias Solomon, M.D.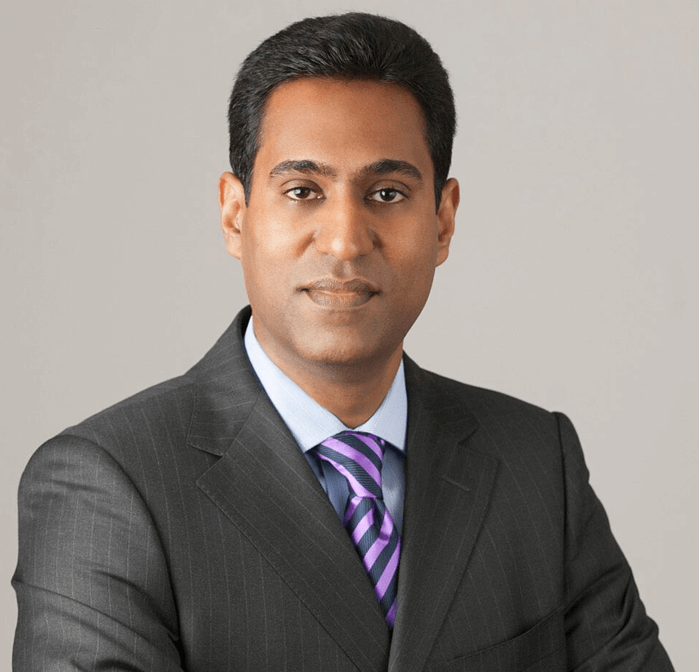 Dr. Matthias Solomon is a Mayo Clinic-trained plastic surgeon specializing in cosmetic surgery of the face, breast, and body. He is triple board certified and is the only physician in the Dallas metroplex board certified in both plastic surgery and facial plastic surgery. Despite his credentials and extensive training, Dr. Solomon is very selective and performs less than ten cosmetic surgery procedures. His philosophy is "Less is more" and he therefore focuses his talents on procedures that he is truly passionate about. In each surgery he performs, he utilizes the best and most proven techniques that provide consistently stunning results. Dr. Solomon has traveled to Atlanta, Beverly Hills, Milan, New York, and San Francisco to learn from some of the finest plastic surgeons in the world. He has been voted "Top Doctor" by local physicians and has earned the Patient's Choice Award based on reviews by patients.

Learn More
Reviews
Excellent! - Dr. Solomon is the absolute best at what he does! I felt at ease starting w/my initial consult. Great bedside manner. He explained the procedure, answered my questions, and gave his non-judgemental, professional opinion for the results best suited to my situation. His friendly staff is wonderful and on top of everything, including timely paperwork and great communication. Dr. Solomon called the same day after the procedure to make sure I was doing well. The surgical center that he uses was clean, organized and had caring staff. I will never forget how well I was cared for nor the impeccable job Dr. Solomon did with my procedure. Dr. Solomon is a perfectionist at his craft and has mastered every facet of patient care that is important to the patient.
Anonymous / Vitals
Breast Reduction - Gifted and talented plastic surgeon. Did a superb job on my breast. Great results! Look no further, you will not be disappointed!
Anonymous / Vitals
I am a medical provider and have been in the medical profession for 26 years. I have always had larger breast and had a failed breast reduction in my 20's. I never went down a bra size or experienced the benefits of this surgery. Needless to say, I was extremely upset and depressed as I had waited so long to have this surgery performed.I did some extensive research in the DFW area for plastic surgeons and was determined to find a Plastic Surgeon who would listen to exactly what I wanted, had an eye for detail, passion for what they do, and excellent skills as a surgeonMy research led me to Dr .Matthias Solomon who gave me exactly what I wanted with my 2nd Breast Reduction. Dr. Solomon went above and beyond and totally exceeded my expectations. There are many surgeons that like to cut without any regard whether its the best solution for the patient or not. Dr. Solomon is not one of these surgeons. He is a man with great integrity and ethic principles. His skills as a surgeon are excellent as well as his post op care. I was really surprised at how phenomenal his after care was. This is not something that you see very often with surgeons. He was genuinely concerned and always promptly called me back and answered all of my questions. He wants you to be happy with your results and he takes great pride in his work. In my 26 years in the medical profession, I can honestly say I have never encountered "any" surgeon that possesses all the great qualities that make such a superb clinician. You will not find many physicians that have such high intellectual capacity, excellent skills, great ethics, integrity, great post op care, genuine and the best bed side manner.I cannot express how phenomenal Dr. Solomon is as a clinician, surgeon, and just a wonderful person overall. He is truly talented and gifted at what he does.He could not have picked a better support staff and team to compliment his practice. Kandace and Allison go above and beyond and always were on top of everything.Words cannot describe how impressed I was with my overall experience and results of my surgery. He did a phenomenal job on my breasts. My family and close friends were impressed with his work just as much as I am. I could not be happier with my Breast Reduction. What a relief to finally have what I have waited so long for. It has boosted my self confidence and helped with my neck pain. Now I can finally wear cute bras thanks to Dr. Solomon! If you are looking for a plastic surgeon, look no further as Dr. Solomon has "the gifted hands of a plastic surgeon."Thanks to Dr. Solomon , Kandace and Allison for everything! After I drop another 20 pounds, I will be back for a tummy tuck! Thanks for all you do! You all make a huge impact in people's life's daily! Keep up the good work, you guys rock!
Anonymous / RateMDs
Gifted & Talented Plastic Surgeon. I would "highly" recommend Dr. Solomon. He far exceeded my expectations as well as his staff. If you are looking for a superb surgeon, excellent skills with results, great bedside manner, and excellent post op care then Dr. Solomon is your man! You will not be disappointed! His support team and staff (Kandace & Allison) are just as phenomenal as he is! These guys rock!!
S.W. / Google
Dr. Solomon & Staff: Thank you very much for taking such good care of me on the closure on my face. I was so worried at first on how I would look, but I am healing nicely and it looks great for one month since the procedure. You're wonderful at what you do! I'm glad Dr. Moss sent me to your office. May God continue to bless your practice!
Anonymous / RateMDs
About Us
Solomon Plastic Surgery offers a variety of procedures for individuals who wish to remodel their appearance for a younger-looking profile that is natural and alluring. Below you will find our before-and-after photo gallery of patients who have been gorgeously transformed. Feel free to read through our many patient testimonials and tour our luxurious facility to learn more about us. Contact our Dallas office by phone or e-mail to set up a consultation with Dr. Solomon. We value all our patients and look forward to serving you.